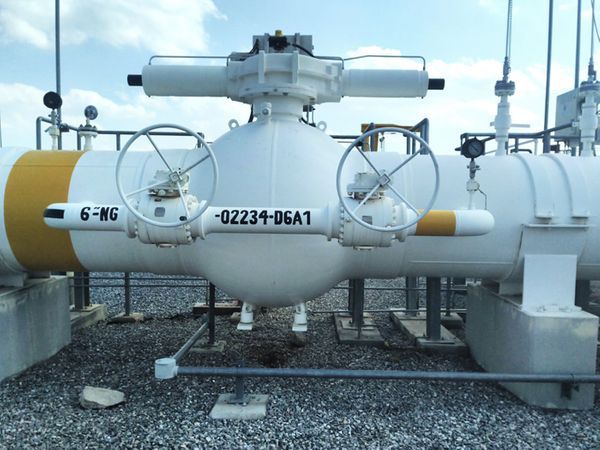 Preventive Maintenance On Gas Pipeline
Service order for preventive maintenance
Schuck México has been awarded by our long-term customer IENOVA (Mexican subsidiary of the US company SEMPRA ENERGY) a 2-year service contract for Preventive Maintenance (and repair if necessary) for the 42" CL600 and 30" and smaller MLV ball valves and Block Valves of the stations and pig traps delivered to the consortium "AOT" in 2014/15.
SCHUCK Service Team in Mexico
The gas pipeline (Los Ramones II Norte) is operated by SEMPRA Infraestructura (formerly IENOVA) and the Mexican subsidiary Ductos Energéticos del Norte.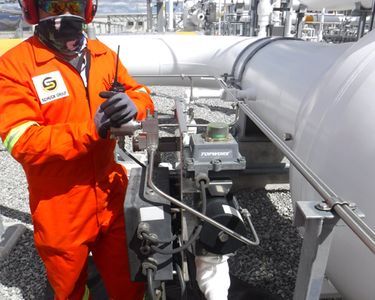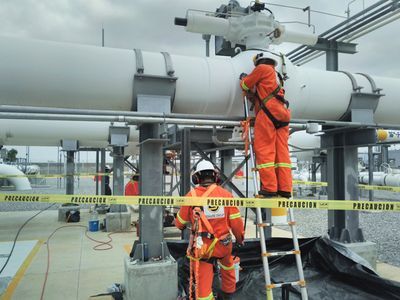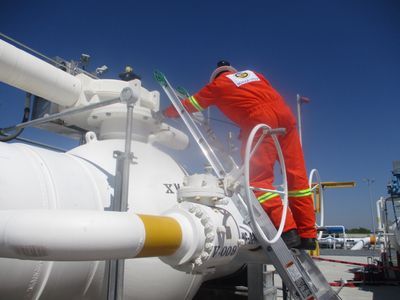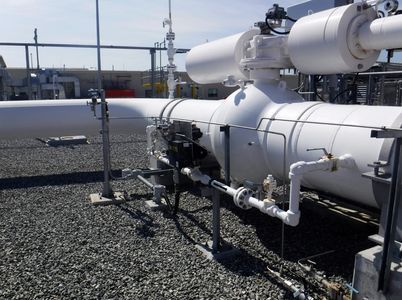 PROJECT DETAILS
Within only 2 weeks, 113 units ball valves and actuators (including some valves of other makes) - 73 of which were 42" & 30" G-type valves - were completely overhauled and our actuators were "put through their paces", hydraulic oil was replaced and, if necessary, the smaller leaks in the fittings fixed with flushing and grease injection, etc.
This was done shortly before and during the Easter vacations after the line had been pigged beforehand and in between also the 3 compressor stations were shut down for a short time (max 4 days). In this narrow time window all parts had to be checked and made ready for operation again. Therefore, four crews were set up to work at 4 different workplaces at once and under very tight coordination to carry out the various interventions - very often from early in the morning before sunrise until late at night.
Furthermore, the signal connections to the remote control station were also checked for proper functioning and, as required, the safety functions (detailed knowledge of the instrumentation is also required here).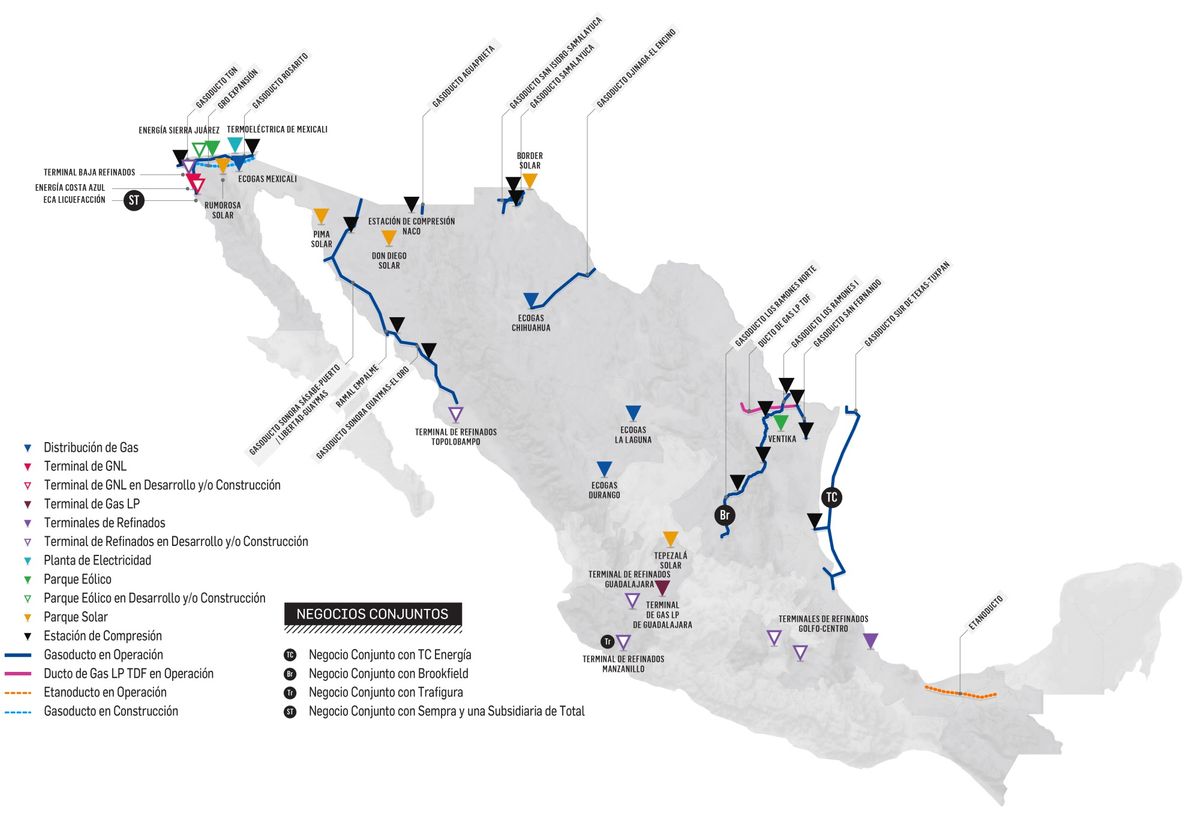 Ref: IENOVA Sustainability Report 2020, Page 18
SPECIAL CIRCUMSTANCES DURING PROJECT IMPLEMENTATION
This work had to be carried out partly under very difficult security conditions, especially in the north (near the border to the USA) the working conditions are complicated and very special security protocols have to be followed.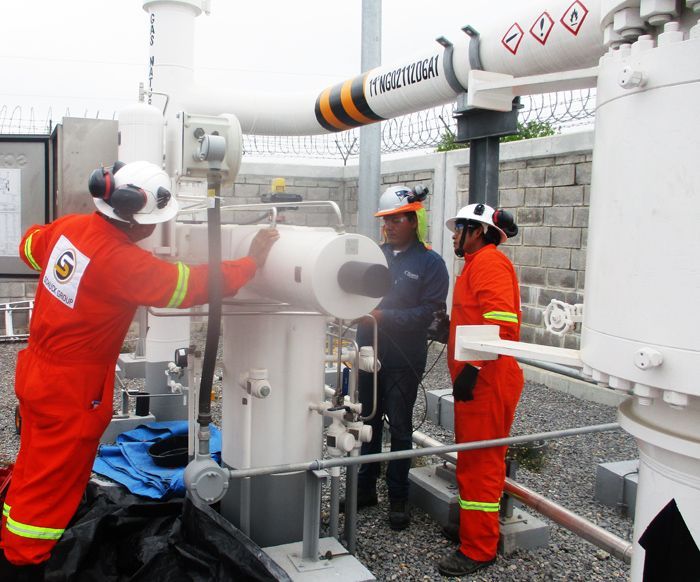 SCHUCK Service - Full customer satisfaction
The operator and customer IENOVA was overall very impressed by the flawless process without any incidents and in compliance with the deadlines, and we also expect further orders soon (especially also for corrective maintenance, i.e. repair).