UPGRADE FOR EXISTING PIPELINE BALL VALVES TO SUPPLY THE YUCATÁN PENINSULA, MEXICO.
Special measures are required in special times. Our SCHUCK service team has proven its reliability and efficiency even under pandemic-related contact restrictions.
Not only was the close-knit project plan be implemented on time, the necessary theoretical training was also carried out via digital channels.
Find out more about how the Schuck Service Team successfully retrofitted existing ball valves in a pipeline in Mexico and what special features, measurement and control technology brought about the automation of the ball valves.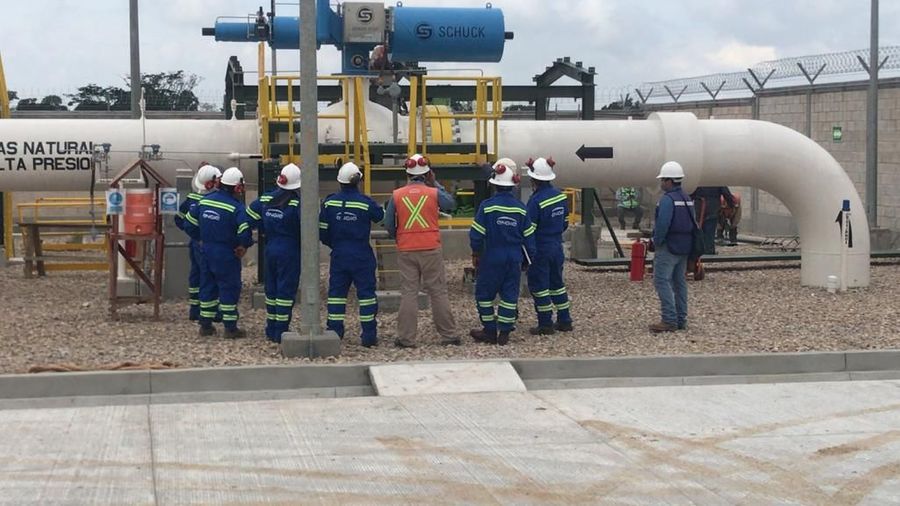 SCHUCK Service Team on the "Cuxtal" project
In this retrofit project, SCHUCK actuators were installed on existing ball valves and are therefore an essential part of the success of the ENGIE (Cuxtal) pipeline for the gas supply on the Yucatán peninsula.
An ordinance issued by the Mexican President posed a particular challenge, as commissioning had to be carried out as quickly as possible. The expansion of the Mayakán Gas Pipeline is also in preparation.
Find out more about the individual SCHUCK services here , such as the 24/7 fault service >>
Job site story: Project Cuxtal "Phase 1"
Integration of different actuators (single and double acting) on ​​already installed ball valves in a new measuring and control station.
AUTOMATION OF EXISTING BALL VALVES
SCHUCK PRODUCTS IN DETAIL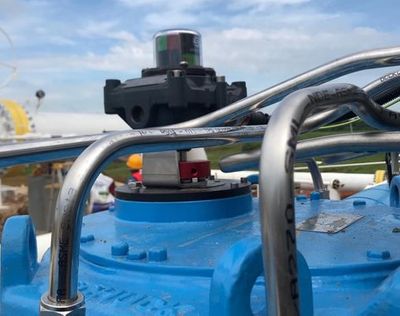 Automation
Integration of control parts for monitoring ball valves and actuators.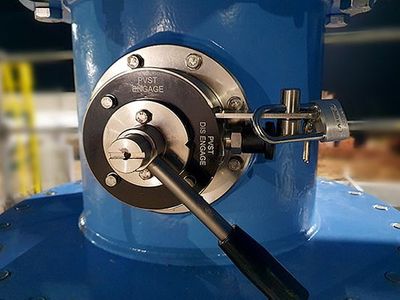 The mechanical PVST (SMP) increases the operational safety of ball valves with SAV function.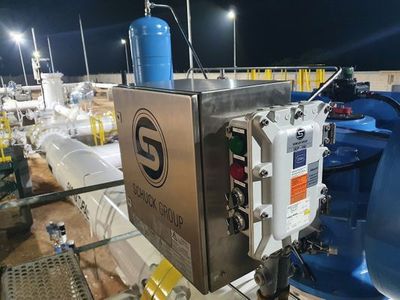 Our last generation actuators are supplied with electronic control parts such as PVST (here a SEP-100) for increased safety and availability.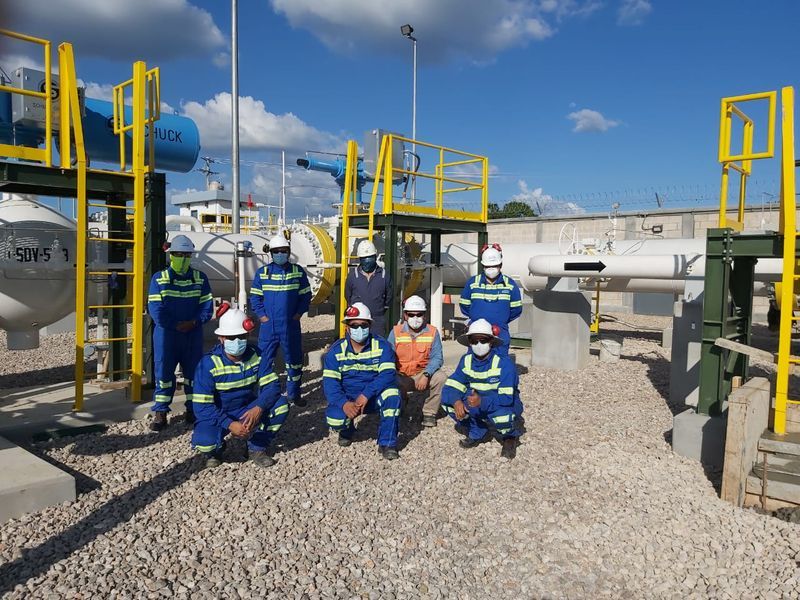 SCHUCK service accompanying the project - a strong team
Despite Corona and in compliance with the safety requirements, the operating personnel of the system are trained on site by our service team for the operation and maintenance of the actuators and ball valves.