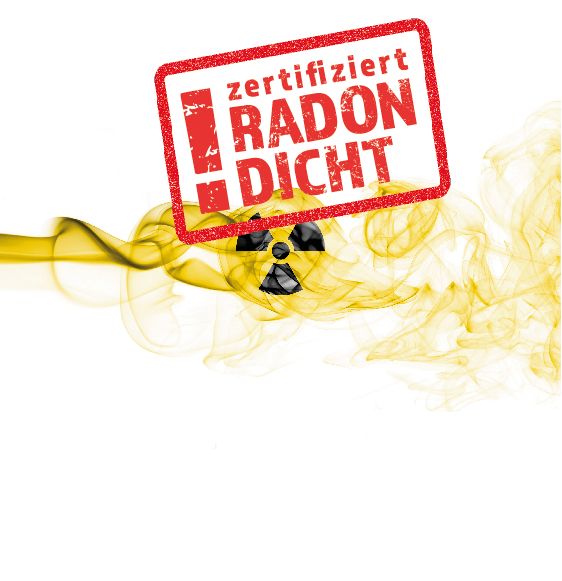 Radon Proof - For Sure.
An important requirement that is becoming more and more the focus of public discussion is the radon-tightness of building entries. Inadequately made penetrations can be the cause of the penetration of radon gases and thus harmful radon concentrations in buildings.
With the right choice of materials and Schuck products, you are on the safe side:
Current tests prove the radon tightness not only of Schuck Beto-Fix Plus as a material itself, but also in the real installation situation with a Schuck building entry in a wall.
Get an overview of the certified solutions for radon-tight house entries, basements and buildings here.
SCHUCK Products for radon-proof residential buildings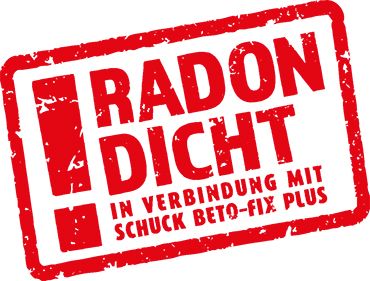 THAT IS WHY RADON TIGHTNESS IS A MUST!
Radon is a radioactive, odorless gas that can be harmful to health. It arises in the earth's crust, migrates upwards and can then stand in buildings, where it penetrates through leaks.